Architectural millwork since 1995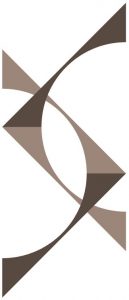 For more than two decades, Elements Manufacturing has been creating commercial and residential millwork for contractors and homeowners in Northern California and the California Central Coast. Our 25,000 square foot manufacturing facility uses CNC machining for high-precision cabinet and interior paneling and we always meet Woodwork Institute standards for quality and esthetics. For closet and cabinet shops we offer banded/machined panels and components. Please Contact us if we can help you. 
Design your own cabinets!
Silicon Valley Cabinets, the residential division of Elements Manufacturing, has a free, easy design tool that runs in your browser. Design your kitchen, garage, bathroom or van cabinets! Give it a try!