Architectural millwork since 1995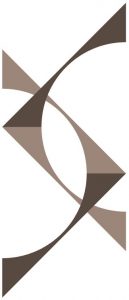 Wildfires, a pandemic and a turbulent economy are creating challenges for businesses and individuals in ways we have never seen. Our hearts go out to them and we're doing what we can to support them. We're also focused on our contractor partners, providing commercial and residential cabinets to help them meet their client expectations. For closet installers, cabinet shops and contractors with tight budgets we are offering banded/machined panels and ready-to-assemble components. Contact us if we can help you. 
Design your own cabinets!
Silicon Valley Cabinets, a division of Elements Manufacturing, has a free, easy design tool that runs in your browser. Ready-to-assemble (RTA) or fully-assembled and installed. Give it a try!