In Memoriam – Alan Stormes, 1957 – 2019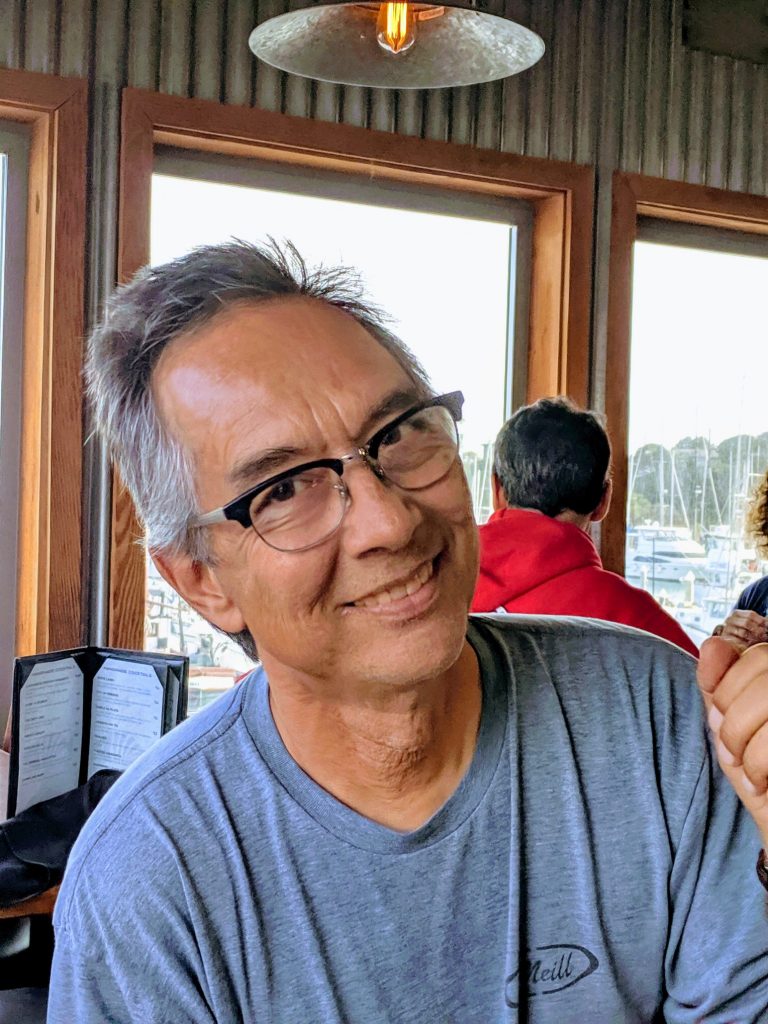 Alan was born in Redland, California on August 16, 1957. He loved cars, airplanes, machines and, above all, woodworking. After graduating from San Diego State University he went on to form Elements Manufacturing in Santa Cruz, California. Alan's knowledge of machines, computers and construction enabled him to build a company of over 30 employees and hundreds of business partners that all work together providing commercial millwork to Silicon Valley businesses.
In 2002, Alan met the love of his life, Kristy. Together they cared for one another, their family members and the many people in the community who came to trust and depend on them for guidance, love, friendship and support. 
To many of us, Alan was more than a friend or a coworker, he was a teacher. We sought his help, his ideas and his guidance on everything from business to manufacturing to life in general. In addition to building and teaching complex projects, Alan loved to fly small airplanes. In recent years he learned to fly gliders and piloted as an active member of the Hollister Gliding Club.
Alan is survived by his wife, Kristy, his mother Tata, his father John, his sister Janet, and his two daughters Miyki and Piper. A memorial service will be conducted in Santa Cruz on August 16, 2019. Contributions in his name can be made to yfiob.org